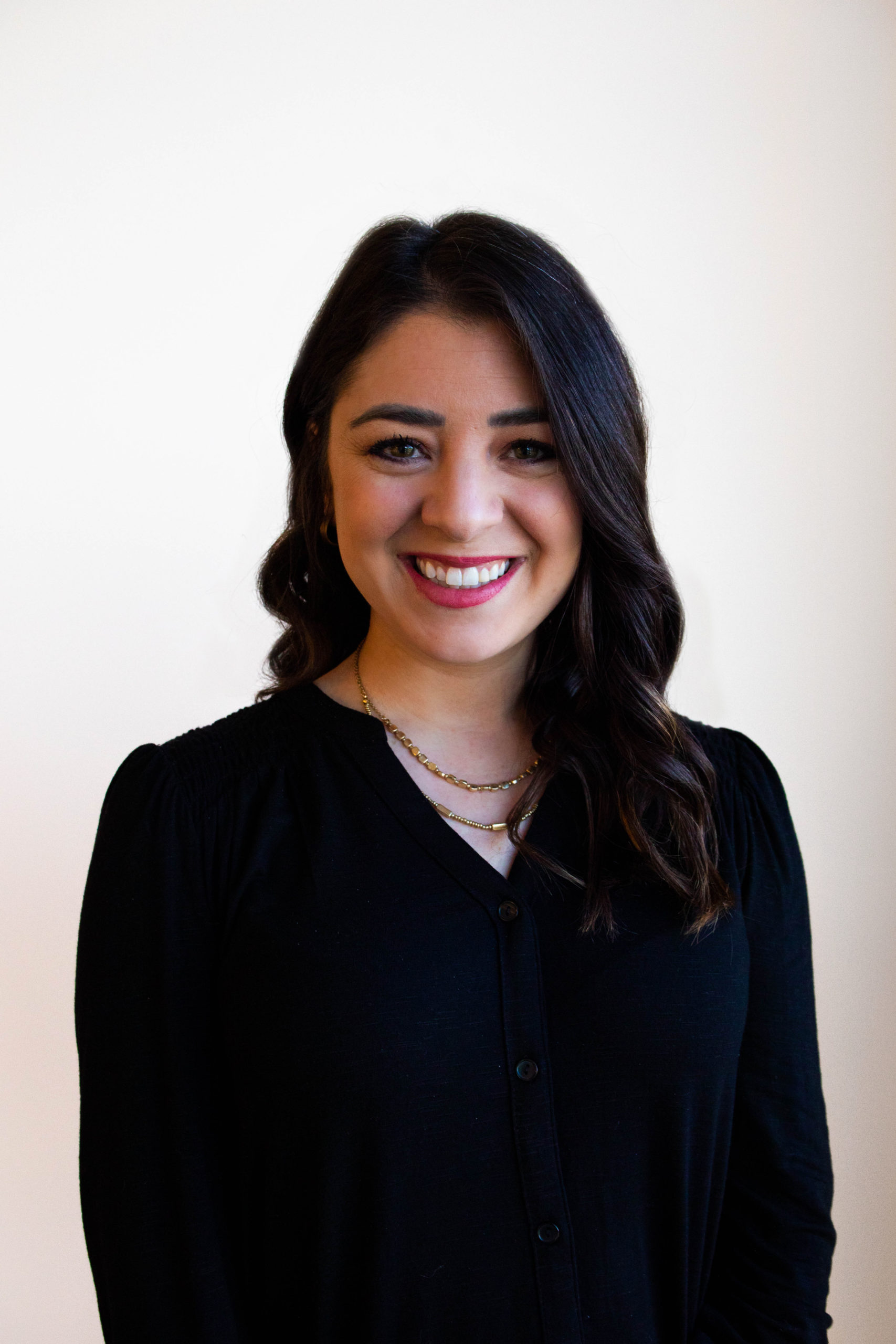 Elizabeth Mentele
Recruiter
About Elizabeth
Born and raised in the Gateway to the Black Hills, Rapid City, SD, Elizabeth spent the last decade as a teacher before opening a new chapter in anesthesia placement. She is a passionate advocate for the providers she partners with and enjoys helping people meet their professional and personal goals. When she isn't finding her providers the perfect professional match, Elizabeth enjoys hiking with her beloved Goldendoodle, Gunnar, and continuing her efforts in learning the sport of golf. She is an avid baseball fan (go Cardinals!) and baker…ask her for her chocolate chip cookie recipe!
Favorite Quote
"Do one thing every day that scares you." – Eleanor Roosevelt
Bucket List Item
Island hop around Greece
Her Why?
While she isn't an anesthesia professional, Elizabeth offers a unique perspective on the demands of the workplace and finding balance. Her goal is to encourage and assist in helping her providers find their own balance in life.