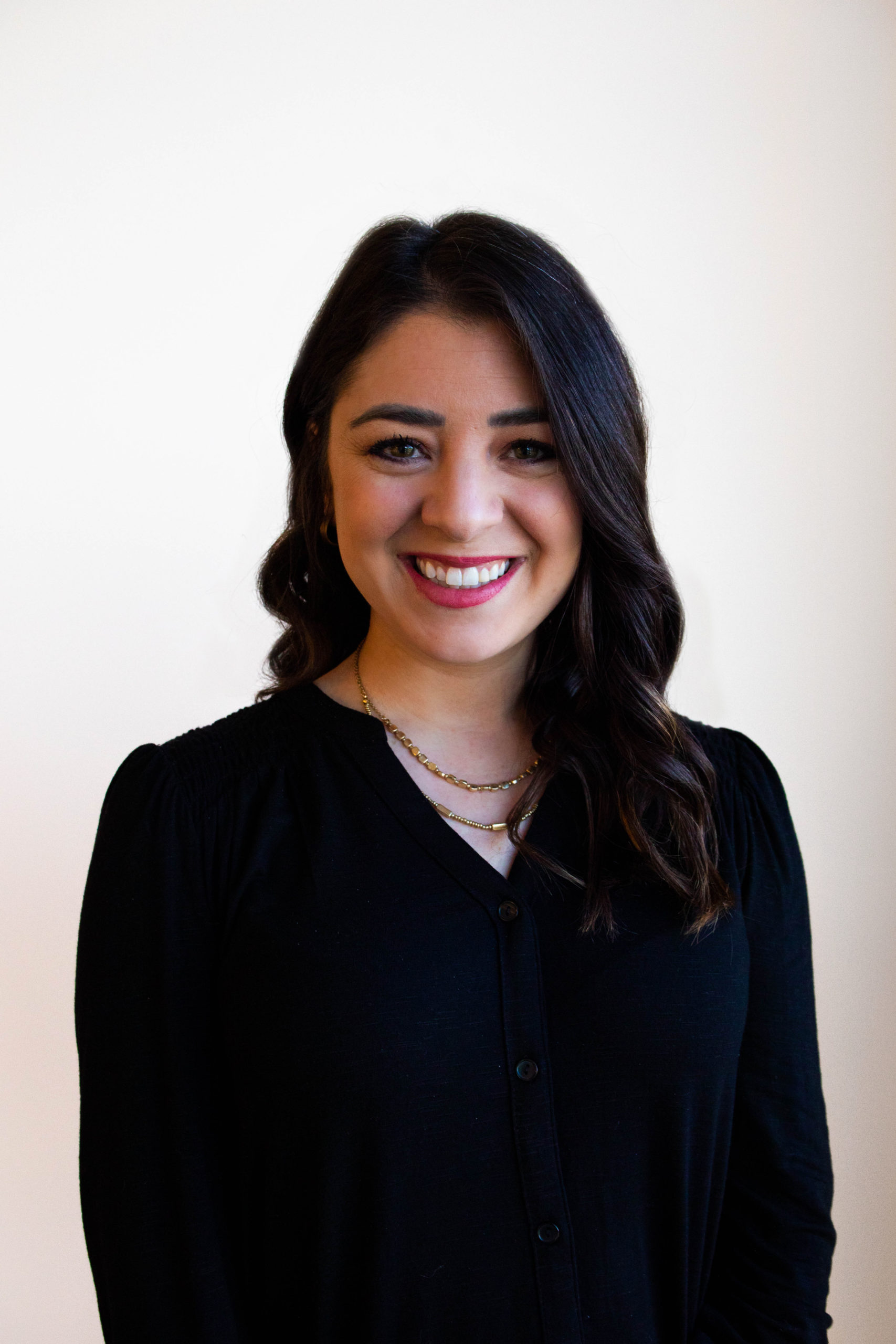 Elizabeth Mentele
Student Coordinator
About Elizabeth
Born and raised in the Gateway to the Black Hills, Rapid City, SD, Elizabeth spent the last decade as a teacher before opening. a new chapter in anesthesia placement. She's excited to explore new places with you! When she isn't finding her providers the perfect professional match, Elizabeth enjoys listening to live music, hiking with her sweet Goldendoodle, Gunnar, and continuing her efforts in learning the sport of golf. She's an avid baseball fan (go Cardinals!) and baker… ask her for her chocolate chip cookie recipe!
Favorite Quote
"Fun is one of the most important and underrated ingredients to success" – Richard Branson
Bucket List Item
Island hop in Greece!
Her Why?
While she isn't an anesthesia professional, she's thrilled that her position as a recruiter will allow her to still do what she was passionate about as a teacher – connect and build relationships, provide support, and help others grow and accomplish their goals.