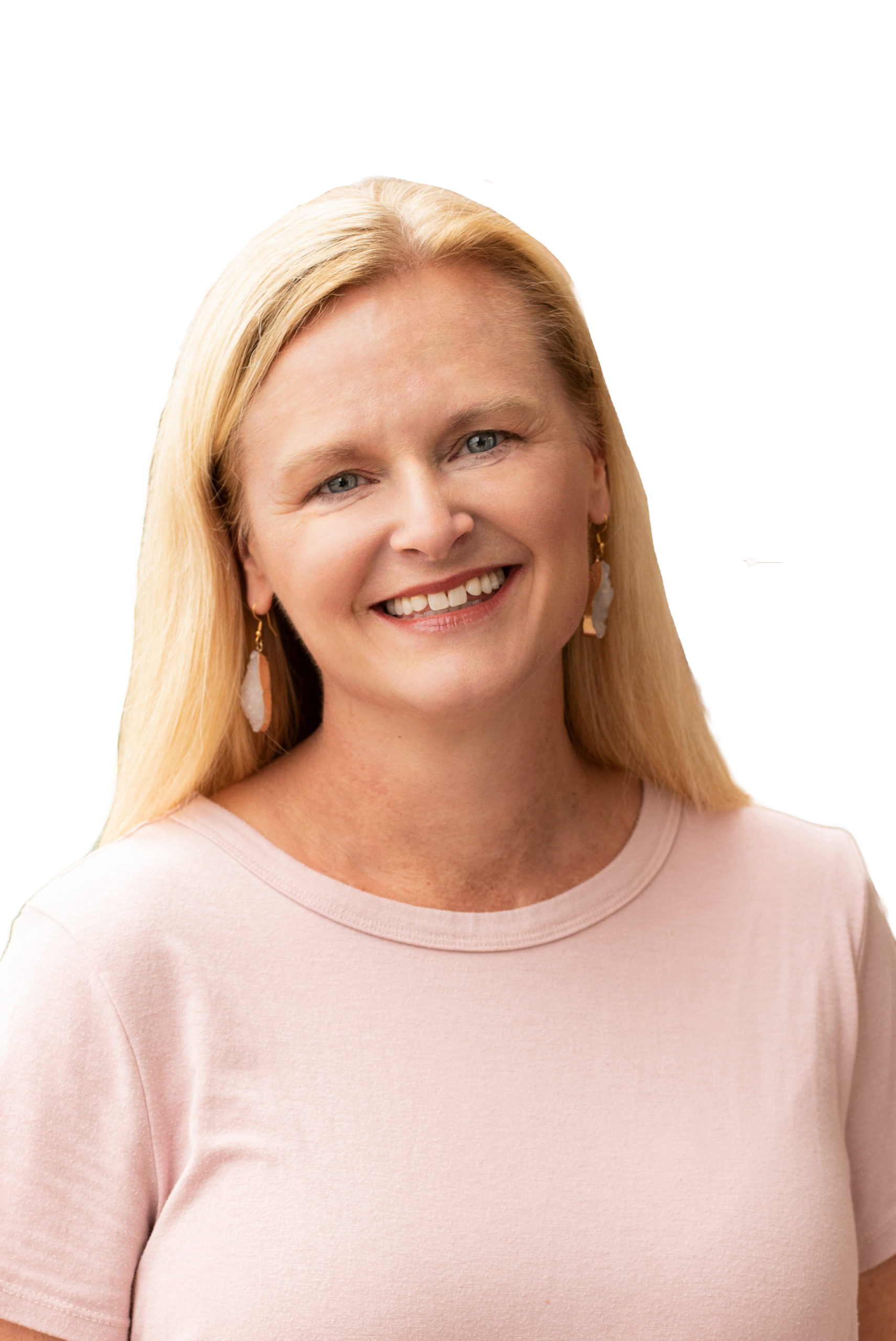 Holly Otten
Compliance Manager
About Holly
Meet our compliance manager Holly. She has been with Recruiting Resources from the start and knows just about everything there is to know about compliance in the anesthesia world. Holly has lived in South Dakota her whole life. She and her husband moved to the beautiful Black Hills 27 years ago and still have many hiking trails to check out! Her three teenagers have grown up quickly with only one still in high school. Holly enjoys running (slowly), hiking (dragging her family along), and reading murder mysteries.
Favorite Quote
"Stop telling God how big your storm is and start telling the storm how big your God is!"
Bucket List Item
Run a full marathon and travel to the British Isles – maybe at the same time!
Her Why?
I am surrounded by a great team who supports one another. I love that I have peers in other medical staff offices all working towards the same goal!