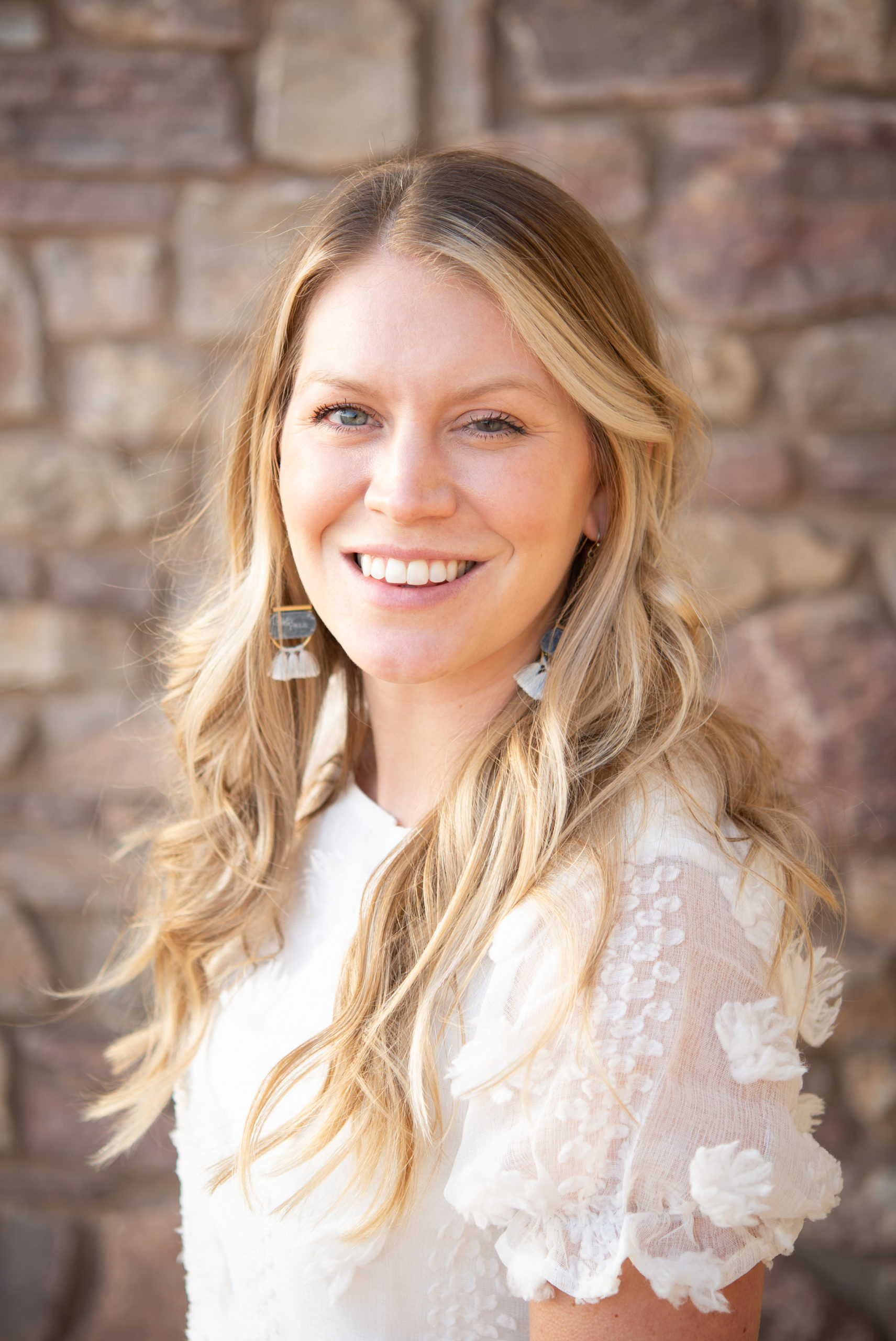 Kaylora Thiry
Client Relations Manager
About Kaylora
With over 15 years of experience in healthcare, the past 8 years of which were spent in the OR, Kaylora offers a unique understanding of your work setting and unit-specific needs, including anesthesia and caseload. Kaylora works out of our home office in the beautiful Black Hills of South Dakota where she lives with her husband and 2 kids. Outside of the office, Kaylora takes every opportunity to enjoy the outdoors including hiking, camping, and lake life. She is an avid runner, enjoys cooking, and will accept any excuse to enjoy her favorite food…ice cream!  
Favorite Quote
"Be the change that you wish to see in the world." – Mahatma Gandhi
Bucket List Item
Explore Iceland!

Her Why?
I love helping people achieve their goals! I want to exceed your expectations of what an anesthesia staffing firm can do for you!